Case Client: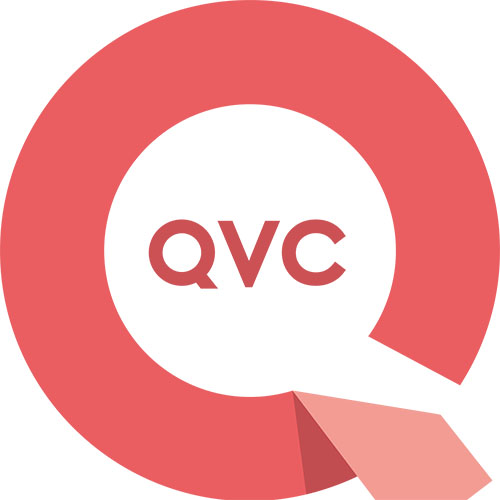 Three unmissable fashion & beauty appointments signed by Glamour magazine.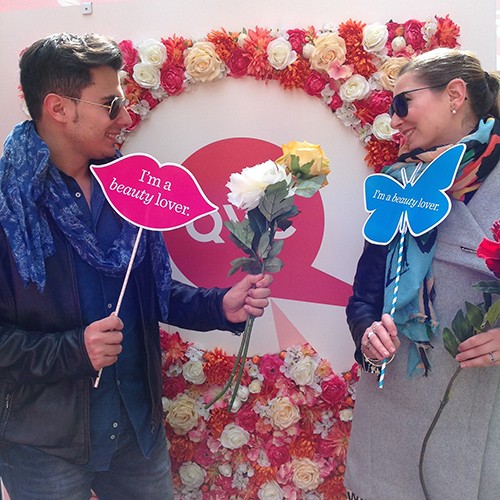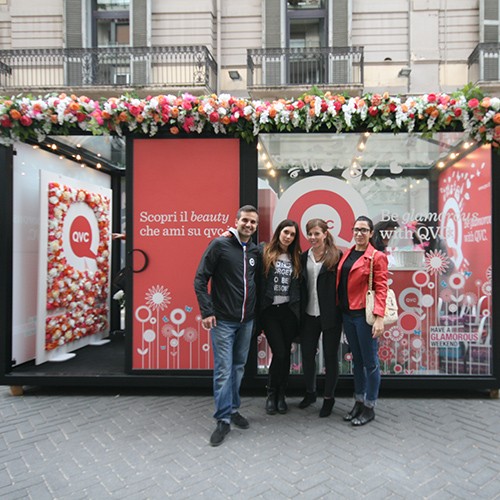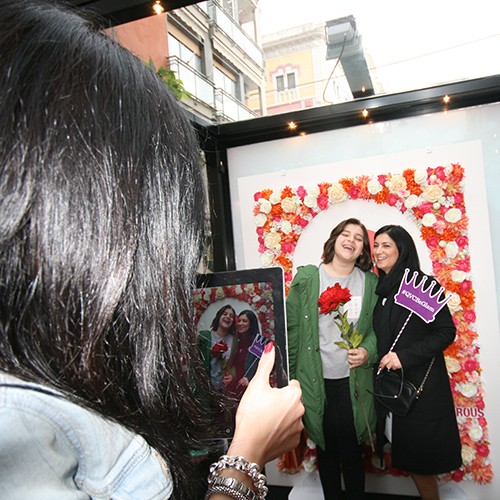 QVC has been the star of the three unmissable fashion & beauty appointments sponsored by fashion magazine Glamour, the Have a Glamorous Weekend Events, which every year animate the city with fashion initiatives involving the most cool shops.
Beauty, fashion and flowes were the distinguished key words of our Q-qube a real itinerant pop-up store that touched the cities of Bari, Bologna and Padova in 3 very special weekend signed by shopping, beauty and fun.
Numbers and results:
Discovery Beauty Box sold
We gave to our Beauty Lovers the chance to try exclusive brands, to discover the last beauty trends, to recieve personalized advice from our Beauty Bloggers and to take a part to an instant game to win one of the 300 QVC discovery beauty box.