Case Client: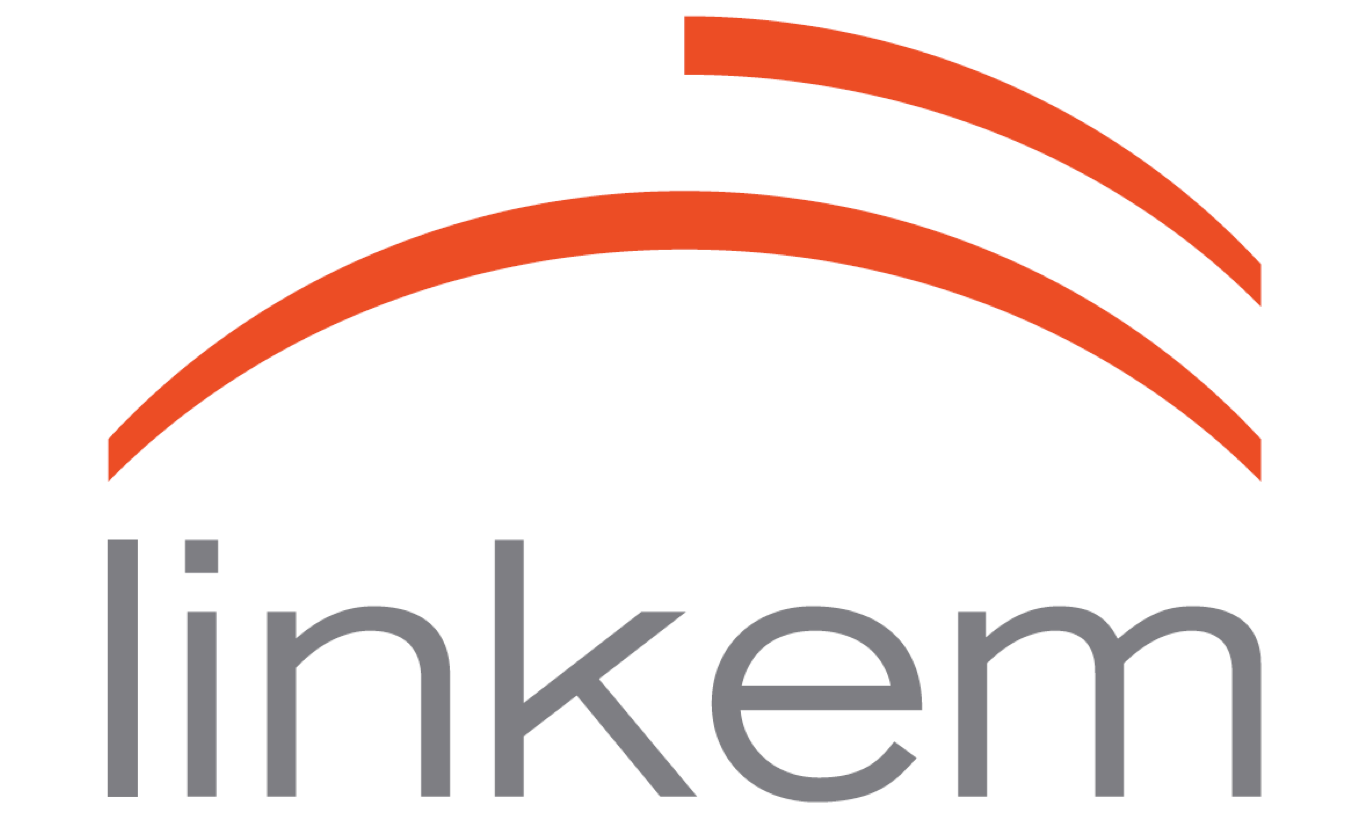 The orange tour who took the Linkem Revolution aroung Italy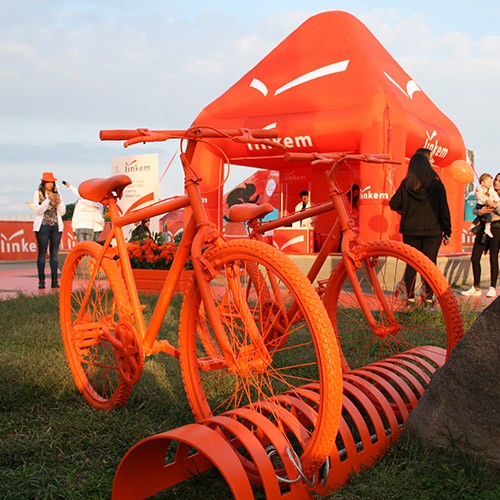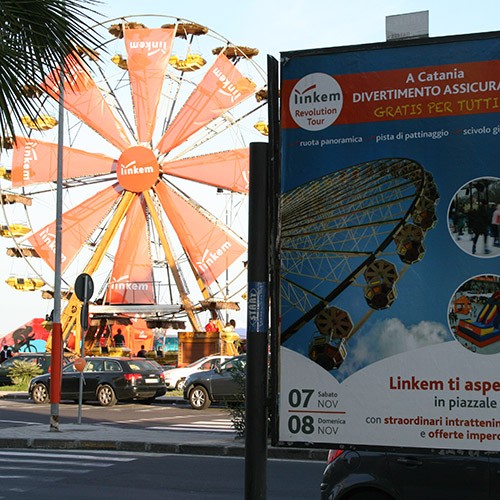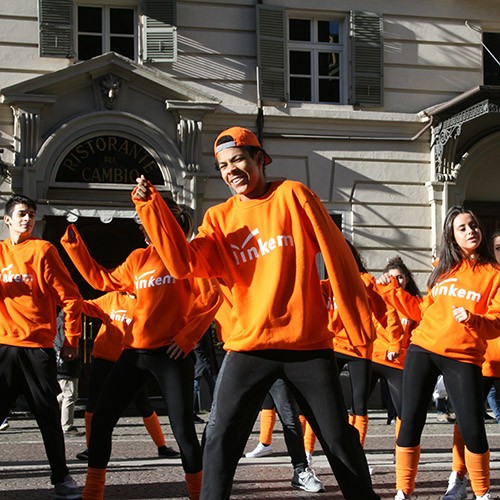 The challenge was letting everyone know about the arrival of «Linkem in the city: internet without a landline», a true Revolution that we communicated by colouring an area in the city centre orange!
We did this by demonstrating that Linkem is at the service of citizens, giving free experiences for adults and children alike: a 20 metre-high branded ferris wheel, a large skating rink and inflatables available to everyone!
We conveyed our event through dance flashmobs through the streets of the city centre to further interest passers by and redirecting them to the engageent areas.
The revolution covered 5 cities with a continuous flow from morning to late evening!