Case Client:
The runners community who shares the positive spirit of the running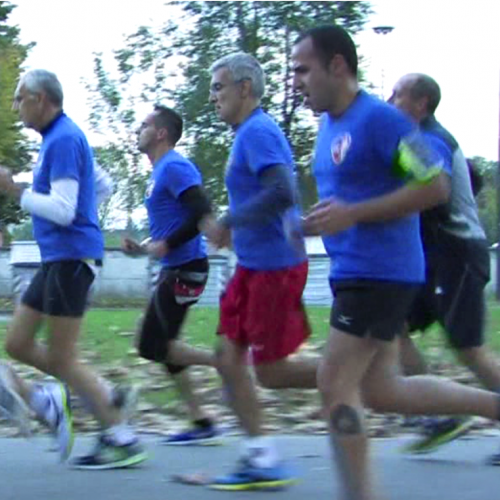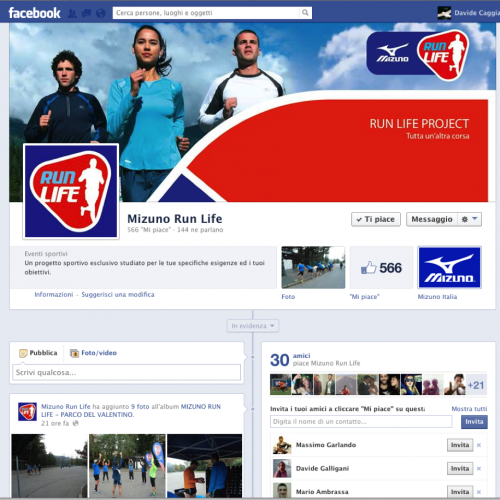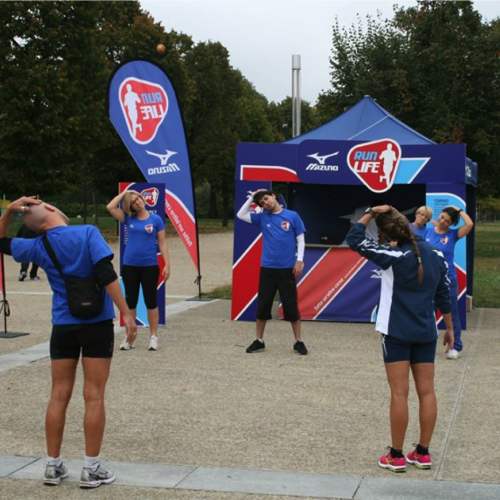 The goal was to create a community of runners to share the positive spirit of the running and the best techniques to practice under the supervision of a professional brands as Mizuno.
After a communication strategy on line and off line, more then 5,000 people run with our coaches.
The coaches were selected direclty by louder. They trained the best techniques for beginners and pro. We activated different parks in Milan and Rome manaing group bigger then 300 hundred people.