Case Client: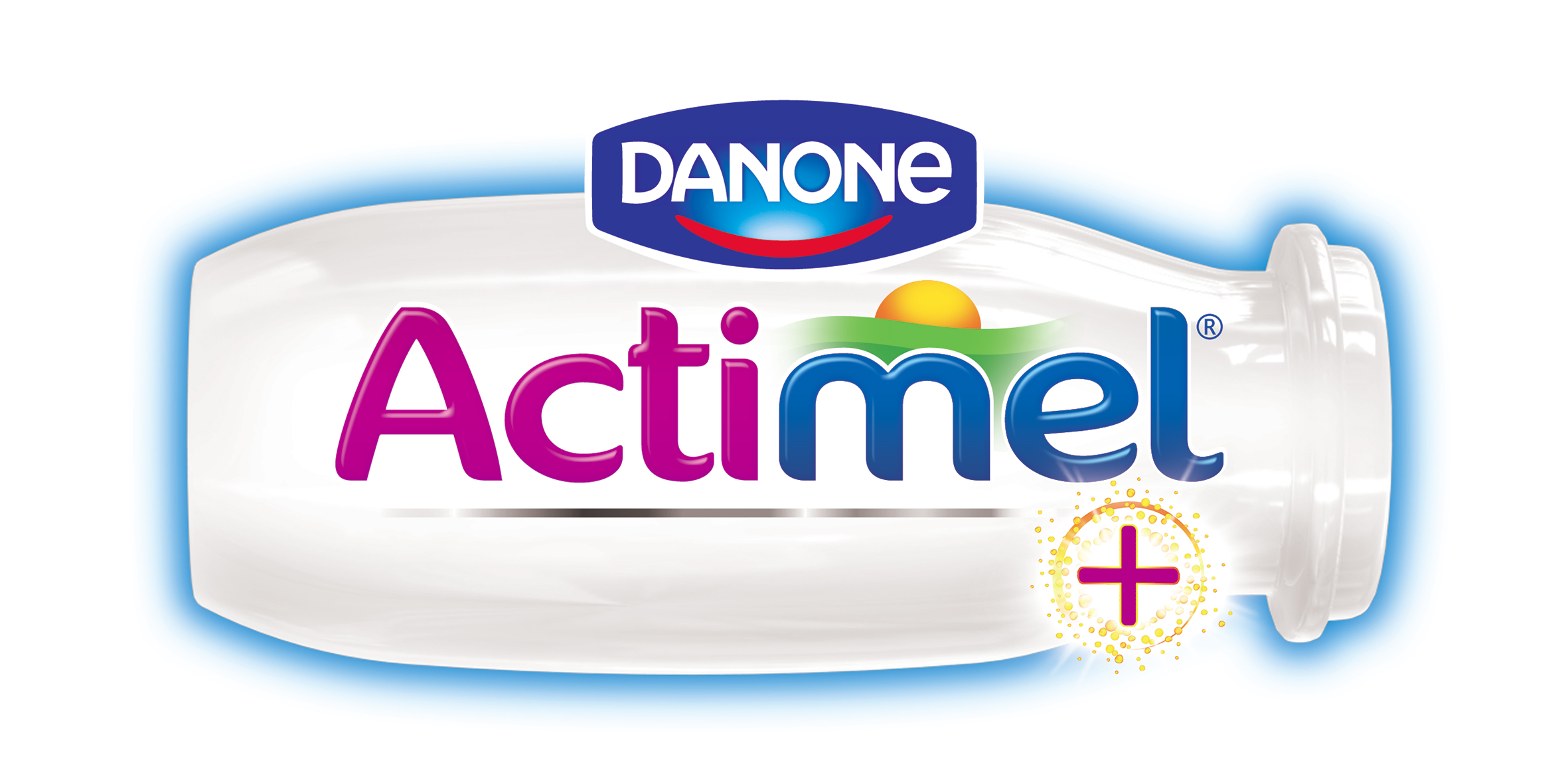 Begin your day at the best?  The right message, on tour!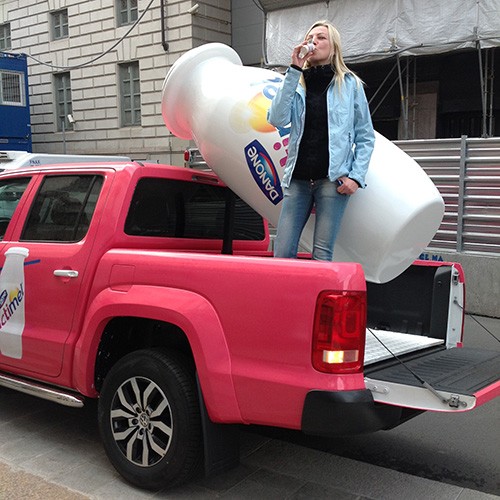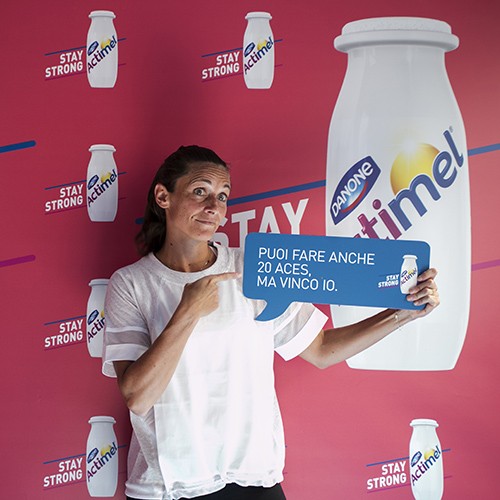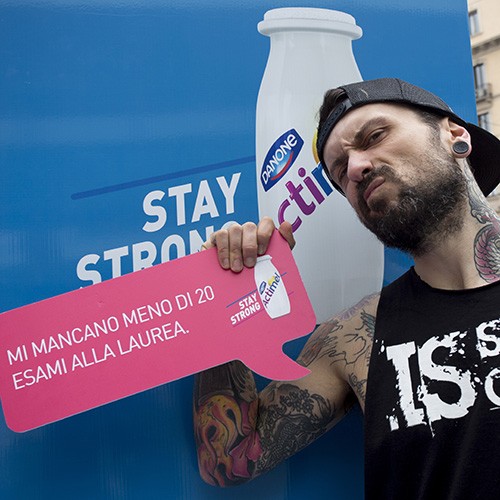 3 cities, 4 main events and 20 days for a sampling tour; The Actimel #StayStrong tour has carried around the right spirit to face the day!
In Milan we activated roads, streets and the most crowded places in the cities as universities and metro stations. Our team has begun the tour with a dedicate event in Piazza Cadorna: Radio 105 it has been our partner.  Then, the adventure continued at "Fuori Salone". The results: free sampling at over 72.000 contacts.
The activities in Rome have been during the tennis tournament "Internazionali BNL", at "Concerto del Primo Maggio" (1st May Concert) closer to the stage, and also at the metro stations and at the universities: more than 160.000 contacts.
In Turin, #StayStrong became the "motto" of the Color Run (30th April): more than 10.000 contacts