Case Client: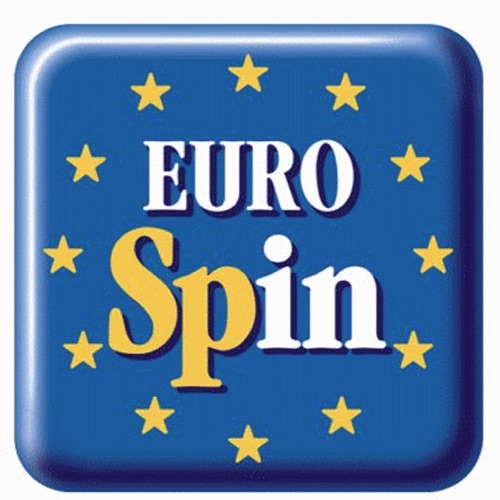 Celebratory event for the 1000th Eurospin point of  in Biella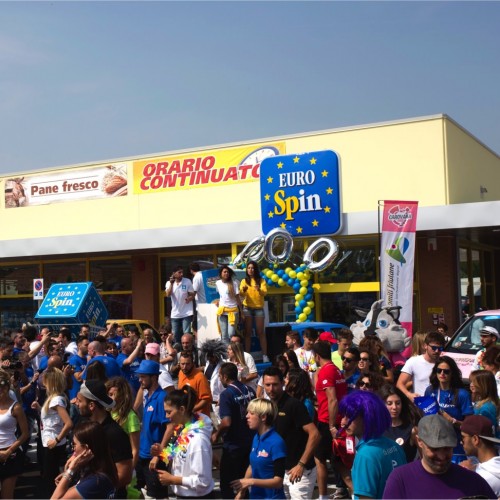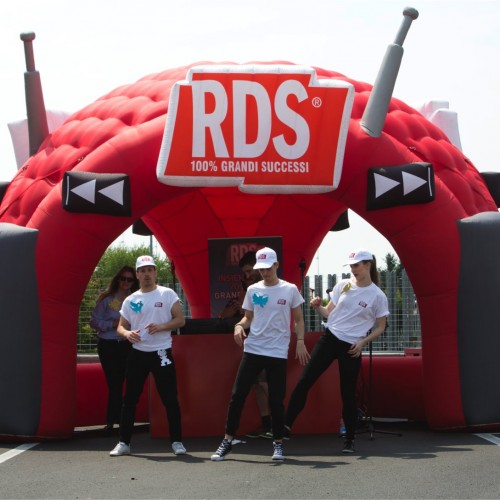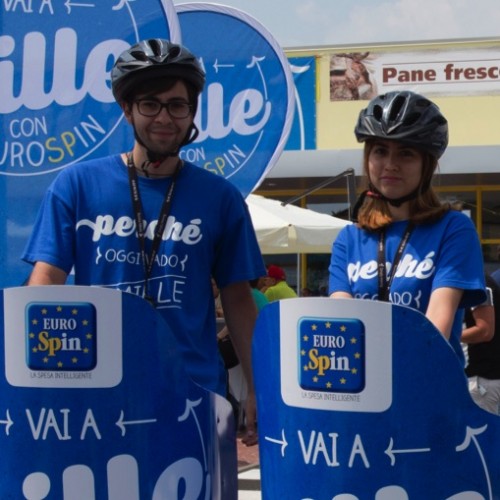 Organization and management for the celebration of 1000th Eurospin point of  in Biella
Grazie alla sponsorizzazione di Eurospin al Giro d'Italia 2015, in occasione della tappa biellese, abbiamo organizzato il passaggio della carovana dal punto vendita come start dell'inaugurazione.
Thanks to the partnership with Giro d'Italia, in Biella stop, we enjoyed the fantastic parade to celebrate the start of the event.
Using 3 mobile kitchen we served more than 2000 meals with products  by Eurospin.
The kid's kitchen and Radio Dimensione Suono booth amplifyed the  resonance of the event until 1000 baloons have been launched in the air.