Case Client: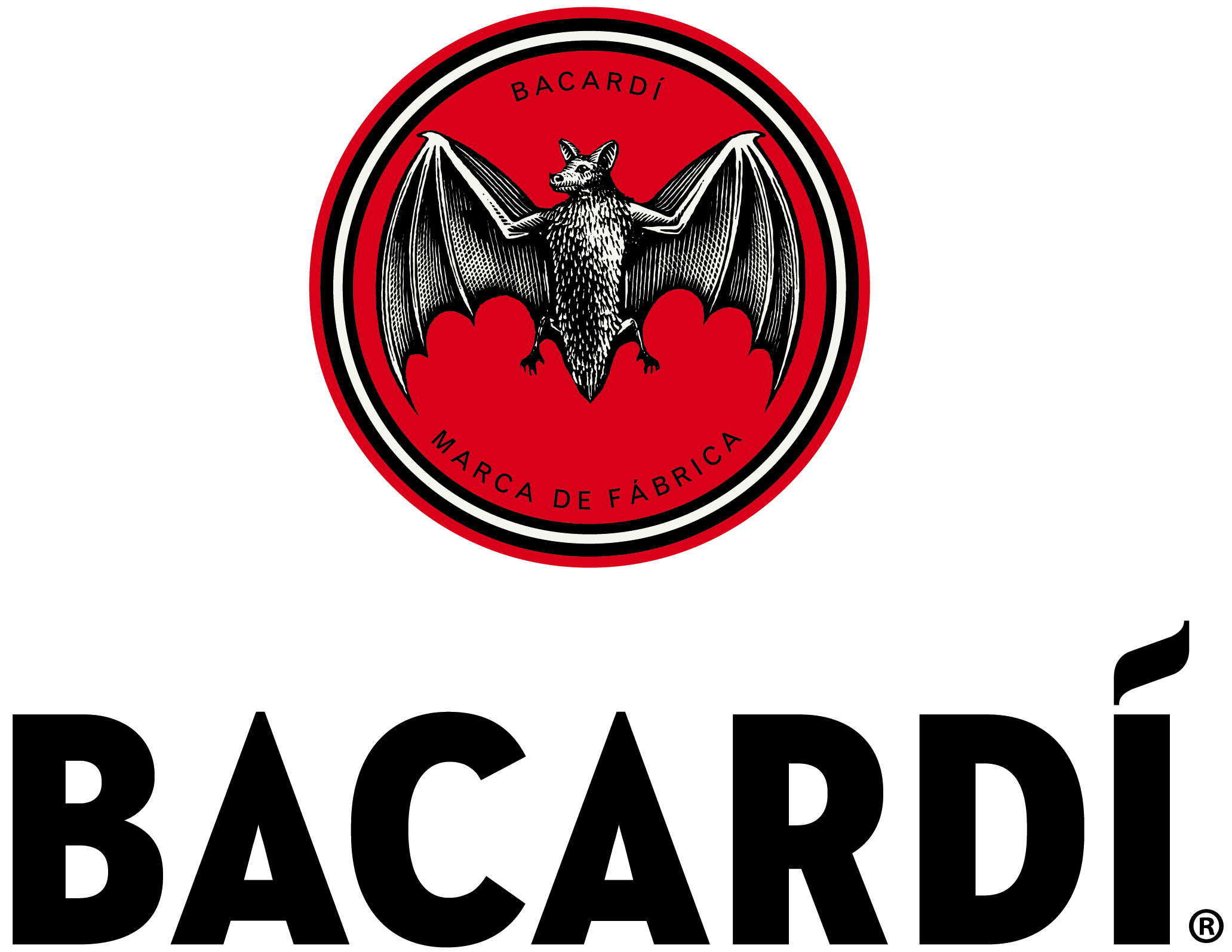 The Event of the summer 2015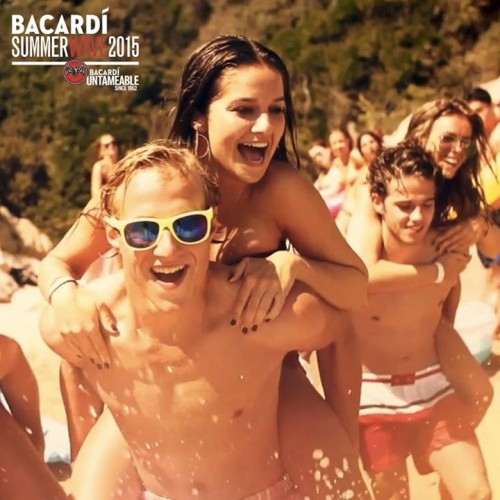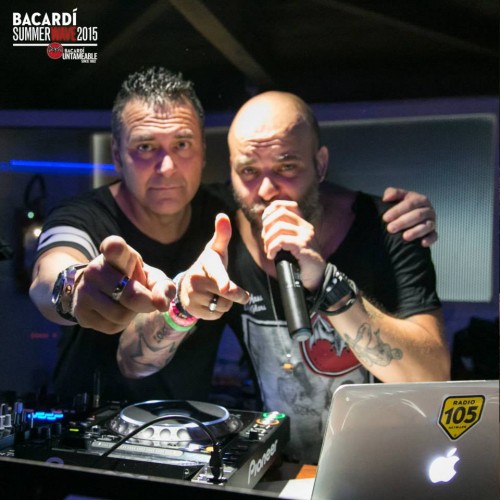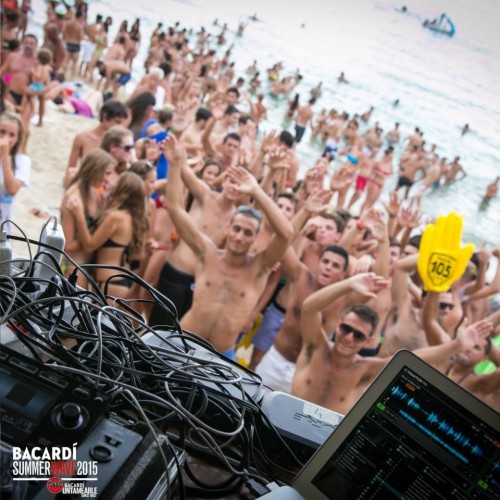 Organization of the event of the summer, the BACARDÍ Summer Wave 2015 that captured Isola d'Elba with 15 days of beach parties and celebrations, generating staggering results:
100,000 direct contacts, 50 thousand Bacardi cocktails served, more than 100 hours of music over 15 days and a 5% increase of presences at Elba, exactly for the Summer Wave.
The fifteen days of music and entertainment climaxed with two top events: the concert of the rappers Raige and Ensi and the
Live Performance of DJ Bob Sinclar, who «heated up» the island, transforming it into an open-air discotheque.
Numbers and results:
people at the Bob Sinclar concert
The wonderful Partnerships with Moby/Toremar, Peugeot, Dampai, Kasa dei Kolori and Hawaiian Tropic, the use of approximately 100 staff, the entertainment of the DJs of Radio 105 and the preparation of the most famous bartenders in Italy ensured the great success of the project, offering the public a mix of good music, entertainment and healthy fun, always with the motto of «drinking responsibly».