Case Client: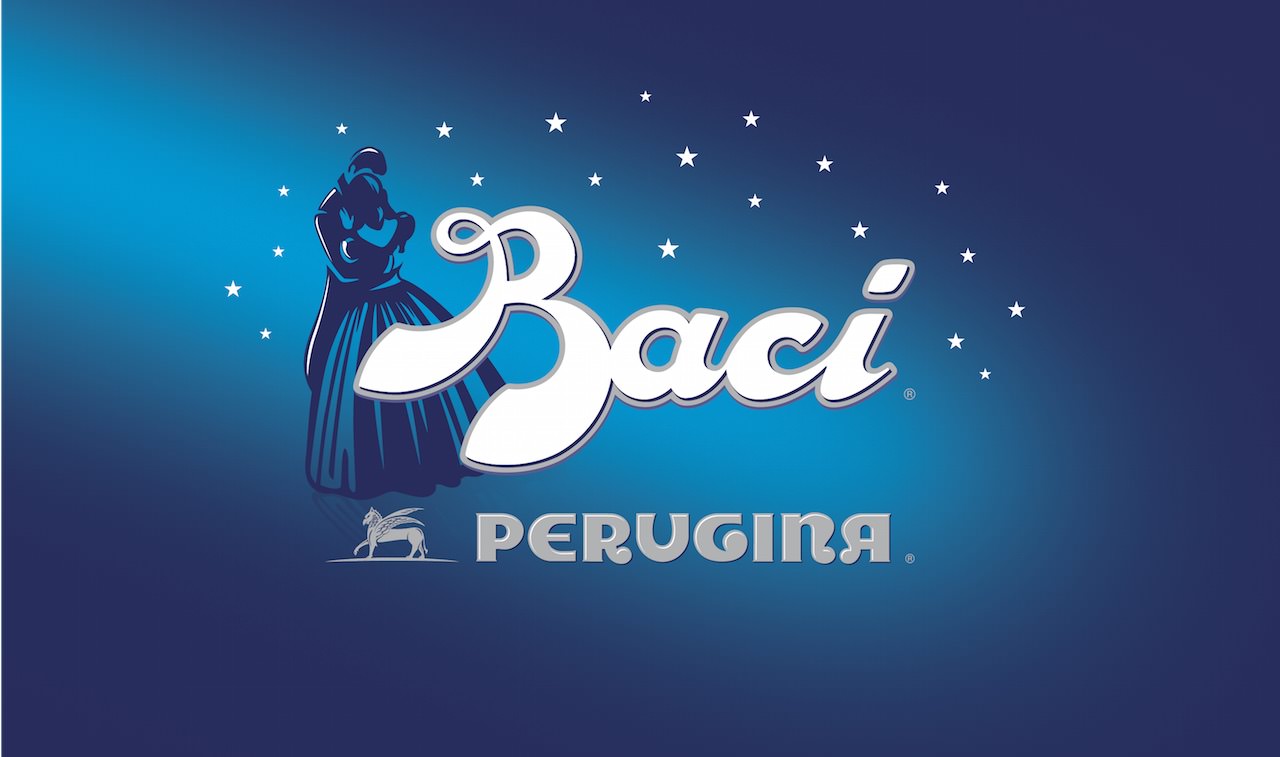 A special love song for Saint Valentin Day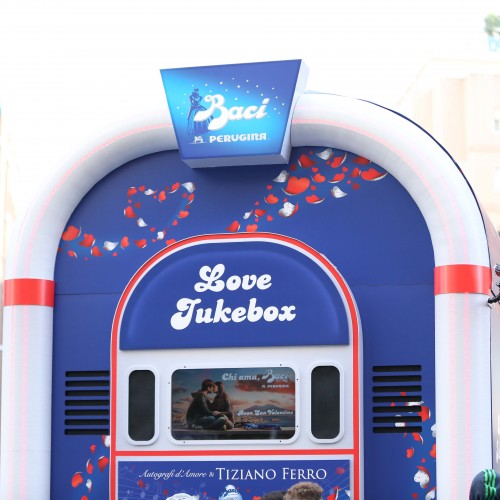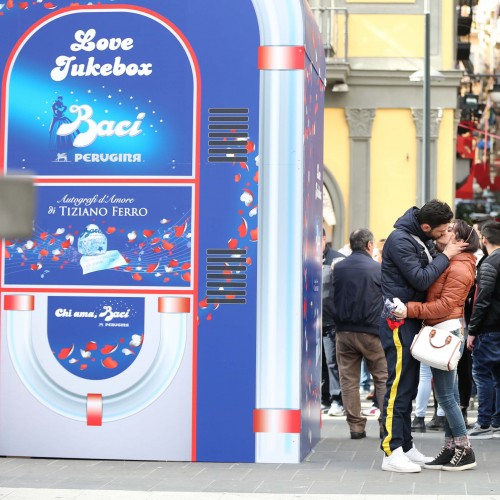 On 13 and 14 February we dedicated a «special» serenade for Saint Valentine's day: how did we do this?
By creating a more than 4-metre high Maxi Jukebox that we installed in the centre of Naples!
After having chosen the line in their favourite songs, the participants could listen to the chosen  «love soundtrack», sung live by the singers who created the Jukebox, receiving a surprise gift  Signed by Baci Perugina.