VINCI UNO SPOT CON LINKEM E LE IENE
Case Client: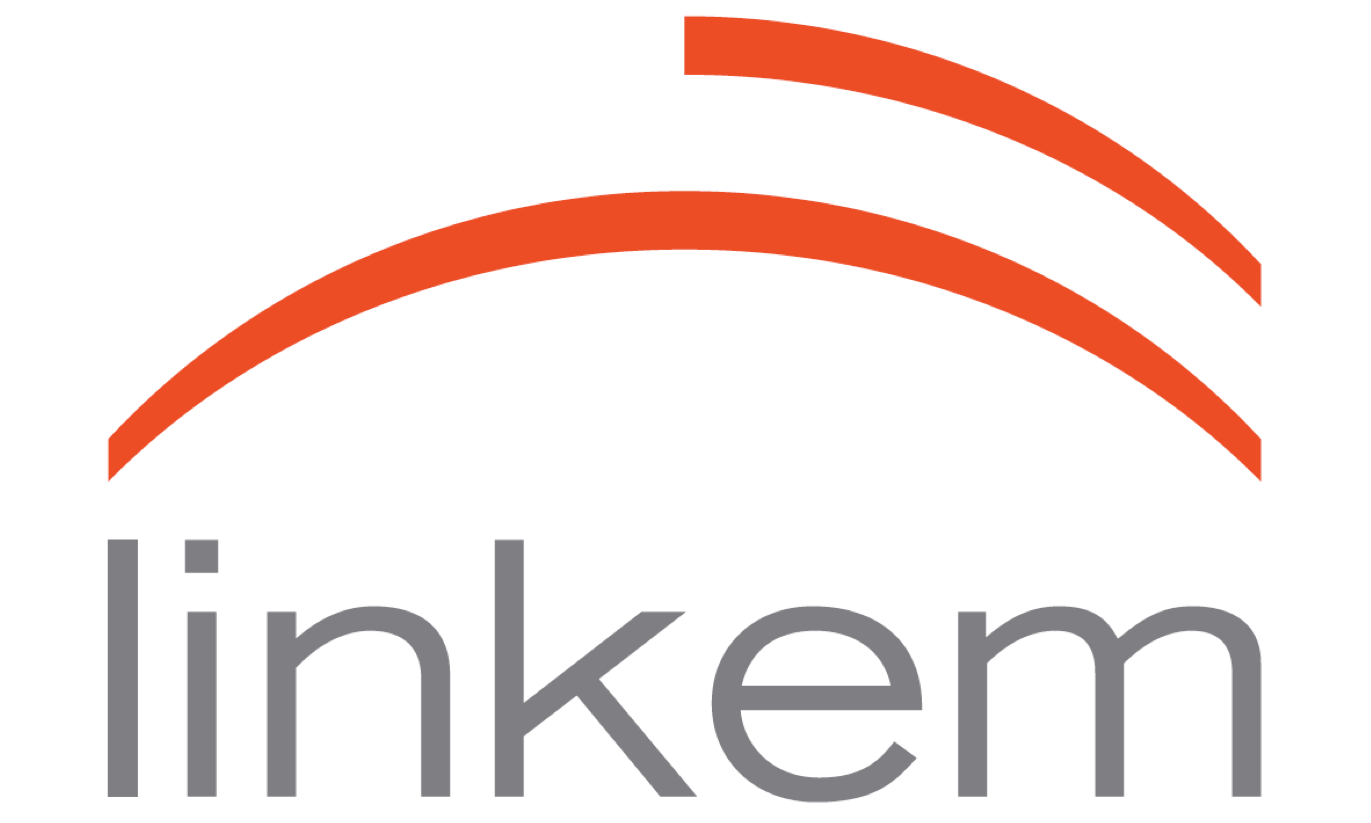 Inside the italian shopping centers to promote Linkem's commercial offers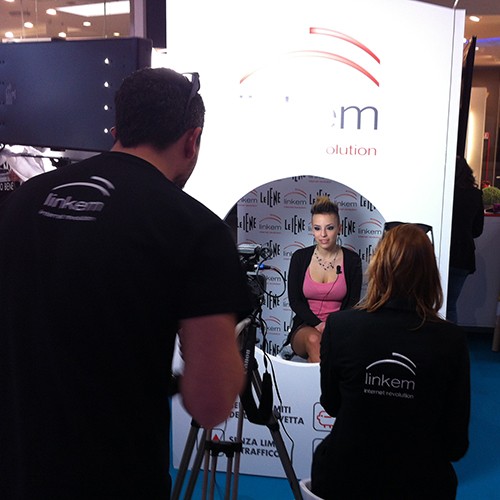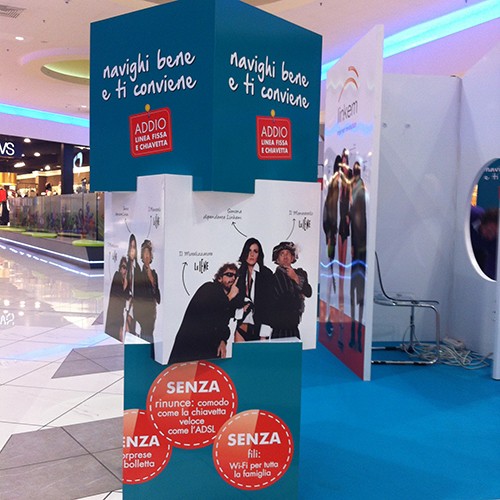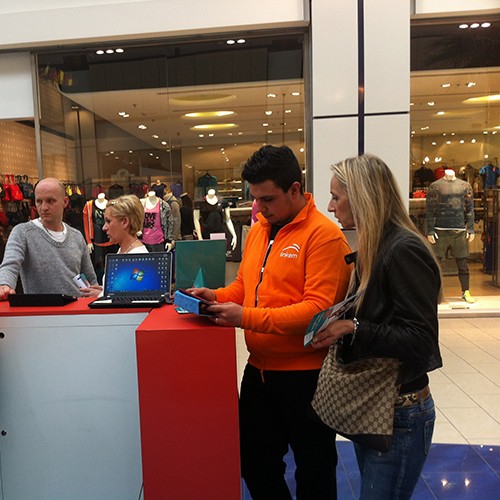 Louder organized a 5 stop's tour inside the shopping centers to promote mobile internet Linkem's offers.
Gli eventi sono stati caratterizzati dal consorso Vinci uno spot con Linkem e Le Iene, con l'obiettivo di selezionare il nuovo "attore per un giorno" per lo spot Linkem.
Events were caraterized by a contest sponsored by Le Iene (a famous italian tv show) which consisted in a partecipation in the new Linkem television spot.
500 video have been recorded and 70 new contracts have been signed in 15 days of activity.